Welcome home.
More than 62 million Latinos live and work in the United States, contributing $2.7 trillion to the economy.
You are part of the fabric of America, and you can help shape the future of our country.
Latinos contribute to our country's history and economy
70%
Between 2020 and 2040, 70% of new homeowners will be Hispanic.
80%
Nearly 80% of Latinos are U.S.
citizens.
24%
Nearly a quarter of Hispanics in the U.S. self-identify as Afro
Latino.
21%
The percentage of the country's 16.6 million students enrolled in undergraduate programs who are
Latino.
1 million
The average number of Hispanics who turn 18 each year and become eligible to vote.
The Power of Being Unidos
There's no one way of defining our identity. But there is one way of defining how to become stronger. And it's by being unidos. Join us!
Play video in lightbox
What is critical race theory?
Author, activist, and influencer Julissa Arce explains the real reasons conservatives don't want Americans to learn truthful history that is honest about slavery, racial segregation, mass deportations based on race, and how these choices are impacting Latino students.
Play video in lightbox
Our Affiliates
Our Affiliates are community-based organizations that directly serve the Latino population across the country. They know the practical concerns and policy issues that affect their constituencies and are engaged in implementing innovative solutions.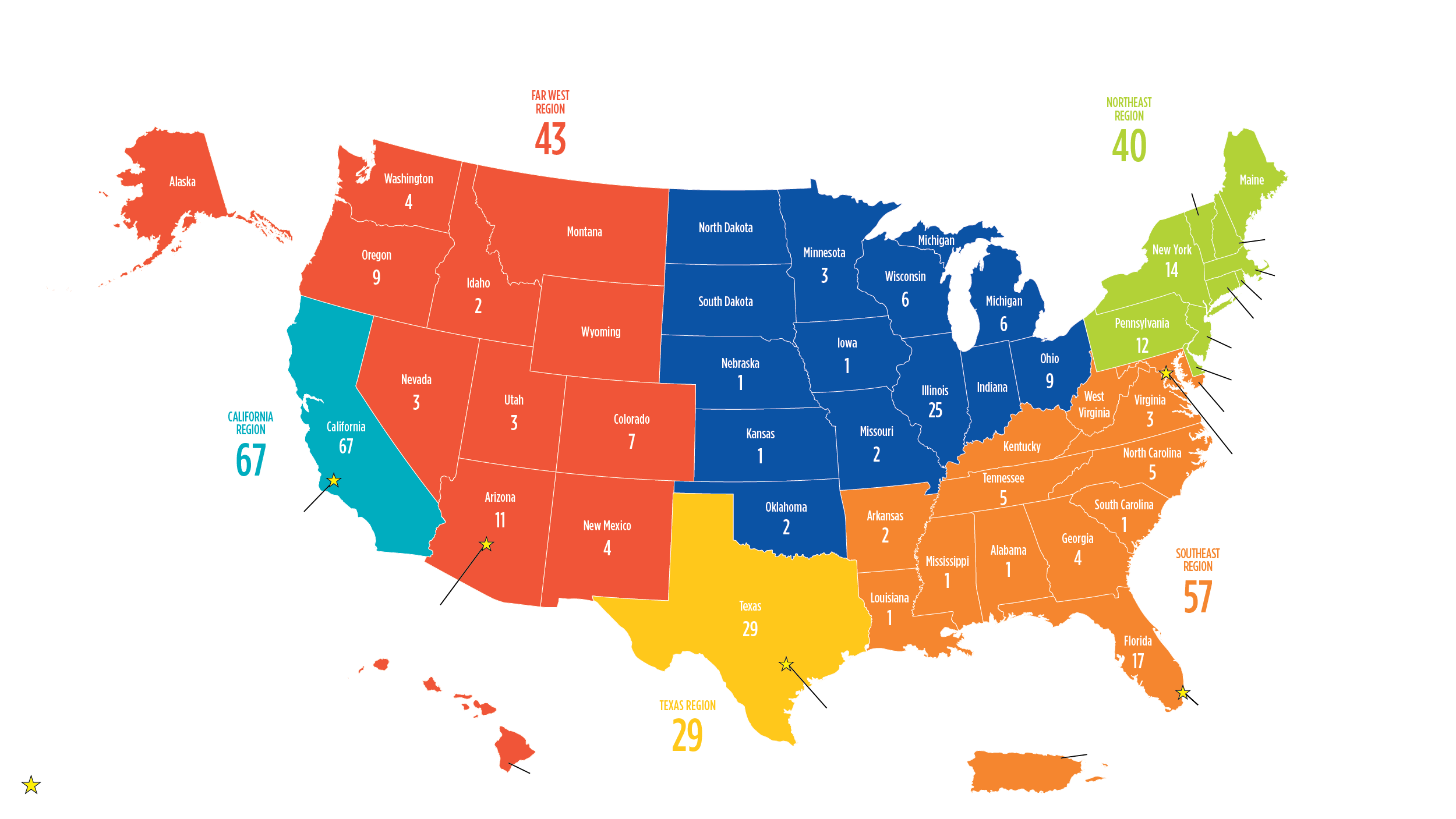 Join the movement
Become part of our Action Network and help us continue to forge a society that provides equal opportunity to all.
Become a donor
Your contribution will help fund our work to supporting
policies and projects that support the Latinx community.