2024 UnidosUS Annual Conference
Intro
Get ready to join us for one of the largest gatherings of Latinos and allies committed to increasing opportunity and driving social justice for the Latino community.
Each year, the UnidosUS Annual Conference is the premier event that brings thousands of people together to activate the power of the Hispanic community across all sectors. This year, we're excited to host our Annual Conference in Las Vegas.
Join us from Monday, July 15, to Wednesday, July 17, at the MGM Grand Las Vegas for three days of collaboration, innovation and thought leadership.
For three days, you'll have the unique opportunity to:
Connect in-person with visionary community advocates who are actively designing solutions to pressing Latino issues such as education, health care, racial equity, immigration, housing, and more.
Share best practices and discover innovative approaches to tackle the challenges facing the Latino community.
Network and identify potential partners, collaborators, and champions who will join you in turning your ideas into action to drive lasting change for the Latino community.
Mini agenda
Pricing
Hotel Information
The MGM Grand is the official 2024 UnidosUS Annual Conference headquarters hotel.
Visit here for more information.
Note: The exclusive Conference room rate is available only after a Conference registration is paid.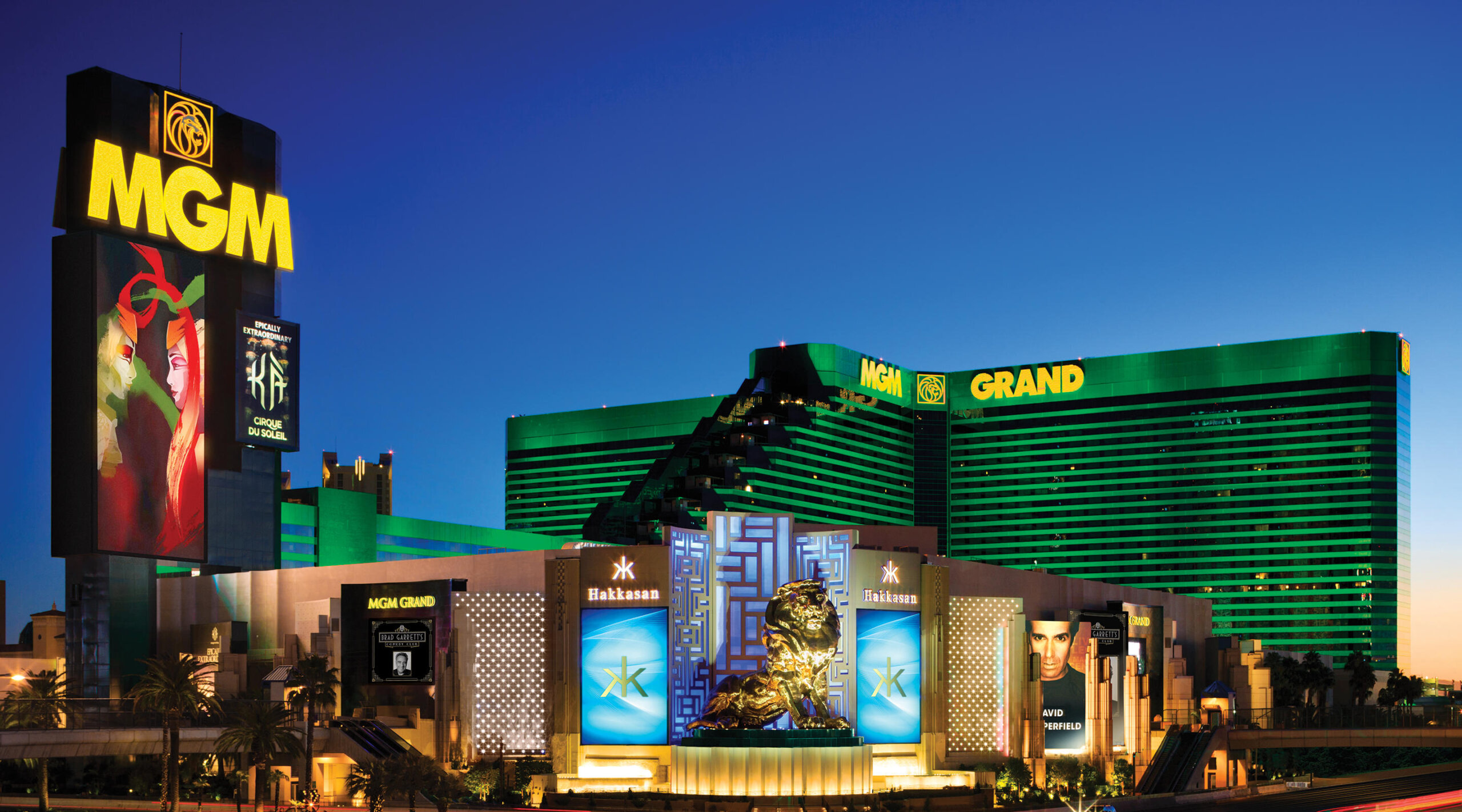 Join the movement
Become part of our Action Network and help us continue to forge a society that provides equal opportunity to all.
Become a donor
Your contribution will help fund our work to supporting
policies and projects that support the Latinx community.