UnidosUS Urges Congress to Invest in Federal Programs That Empower Latino Communities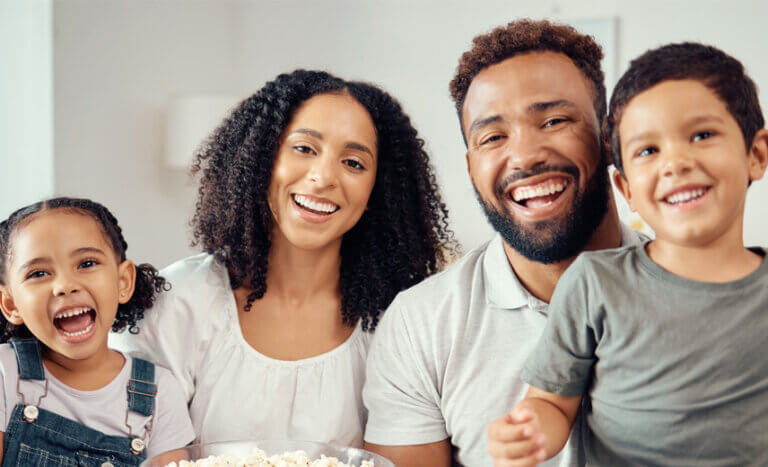 In letters to the House and Senate Appropriations Committees, UnidosUS called on top congressional appropriators to provide robust funding and improvements to federal programs that would advance the well-being of Hispanic communities.
In addition to identifying these key programs, the letters provide a justification as to why they should be a priority for Congress in Fiscal Year 2024. This effort builds on the letter that UnidosUS sent to President Biden earlier this year, and our assessment of the budget that the President has proposed.
Subcommittee on Transportation, and Housing and Urban Development, and Related Agencies: Calls for funding to promote homeownership and housing security and to prevent housing discrimination.
Subcommittee on Homeland Security: Calls for funding to better integrate immigrants into American society, support migrants who are encountered by the Department of Homeland Security, reduce immigration backlogs, and protect immigrant communities from cruel deportation practices.
Subcommittee on Labor, Health and Human Services, Education, and Related Agencies: Calls for funding to expand access to vaccines and affordable health insurance as well as programs that support English learners, post-secondary students, migrant youth, and Head Start programs.
Subcommittee on Financial Services and General Government: Calls for funding to promote access to capital in low-income communities, expand access to high-speed internet, and protect consumers.
Subcommittee on Commerce, Justice, Science, and Related Agencies: Calls for funding to expand legal access for immigrants, measures to protect the civil rights of communities of color, and guardrails to protect reproductive health.
unidosus_housethud_fy2024appropriationsletter.pdf
unidosus_senatethud_fy2024appropriationsletter.pdf
unidosus_housedhs_fy2024appropriationsletter.pdf
unidosus_senatedhs_fy2024appropriationsletter.pdf
unidosus_houselhhsed_fy2024appropriationsletter.pdf
unidosus_senatelhhsed_fy2024appropriationsletter.pdf
unidosus_housefinancialservices_fy2024appropriationsletter.pdf
unidosus_senatefinancialservices_fy2024appropriationsletter.pdf
unidosus_housecjs_fy2024appropriationsletter.pdf